3 steps to align your strategy with customer outcomes
March 20, 2021
1038 words
5 minutes to read Last Updated: November 27, 2021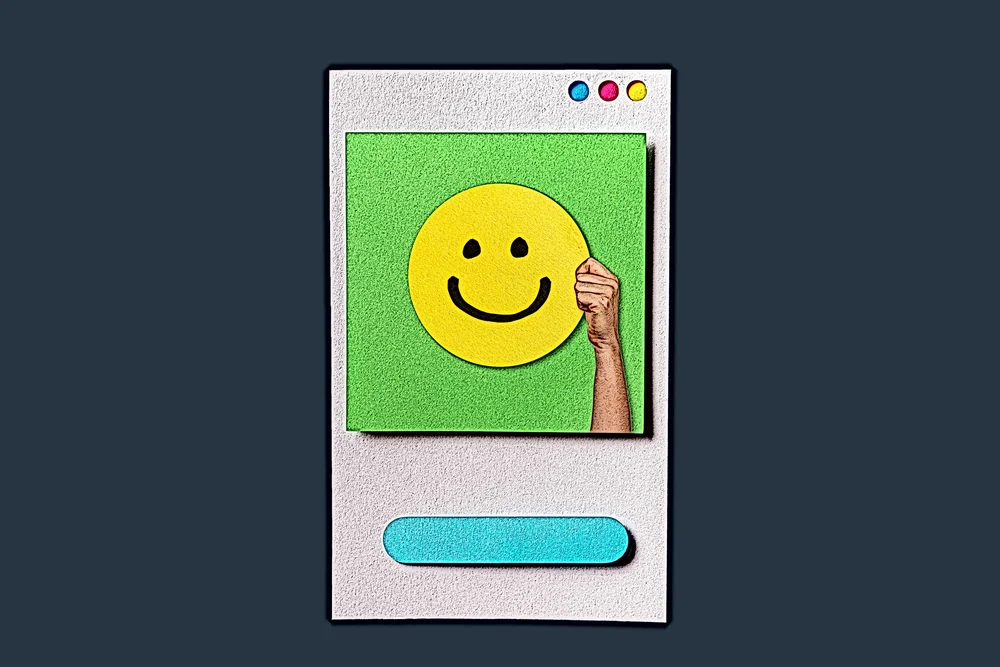 "A poor onboarding experience is hard to come back from and is the fastest way to lose a customer. It's critical to actively think about the entire customer journey…Define It, Map It, Document It."

—Paul Philp, Leading Innovator in SaaS and Customer Success, CEO Amity
Leading 21st-century organizations whose products help deliver customer success know the power of aligning themselves with desired customer outcomes. Every organization needs to continuously enhance its organizational performance, especially in this more challenging business eco-system triggered by VUCA (Volatility, Uncertainty, Complexity, and Ambiguity).
Leaders face unprecedented organizational dynamics and profound changes associated with the speed, intensity, and frequency of change affecting our business ecosystems (Rimita, et al., 2020). Henri Fayol (1949) proposed that the cornerstone of management was planning, controlling, organizing, commanding, and coordinating.
In a highly turbulent business environment, change radically disrupts leadership and organizational models. A stable environment, previously necessary for reliable and accountable business processes, is destroyed, critically impacting customer success. The effects of customer success management on organizational performance have seldom been examined in detail.
Customer success can be defined as "when a customer achieves their desired outcome through their interactions with your company." Customer success facilitates an enterprise to create a platform that connects with its consumers, improves customer satisfaction, and increases customer loyalty. Customer success encompasses more than just retention. It also encourages the customer to propose relevant suggestions to enhance the enterprise's products and services.
The enterprise learns to react to the needs, wants, and preferences of the customer in the development of its products, services, and communication channels (Radwan, 2021). The concept of customer success evolved during the early days of software as a service (SaaS). Subscription services – purchased and canceled with equal ease – found their lifeblood in customer retention. Thus, customer success became goal one.
Adoption of a customer success strategy has grown beyond companies that sell services or services based on their products. Large or small, organizations find benefit in "desired outcome" thinking.
How?
"Your job, if you're a customer success manager, isn't to make friends with your client. Your primary job is to CHALLENGE THEM and get them to think, in order to make them MORE SUCCESSFUL."

–Don Peppers, Leading Customer and Marketing Strategist
Consider this three-step lifecycle (Adams, 2019):
Understand what will make the customer successful (customer acquisition).
Map a route to make the customer successful (customer development).
Measure customer success and evaluate the alignment (customer retention).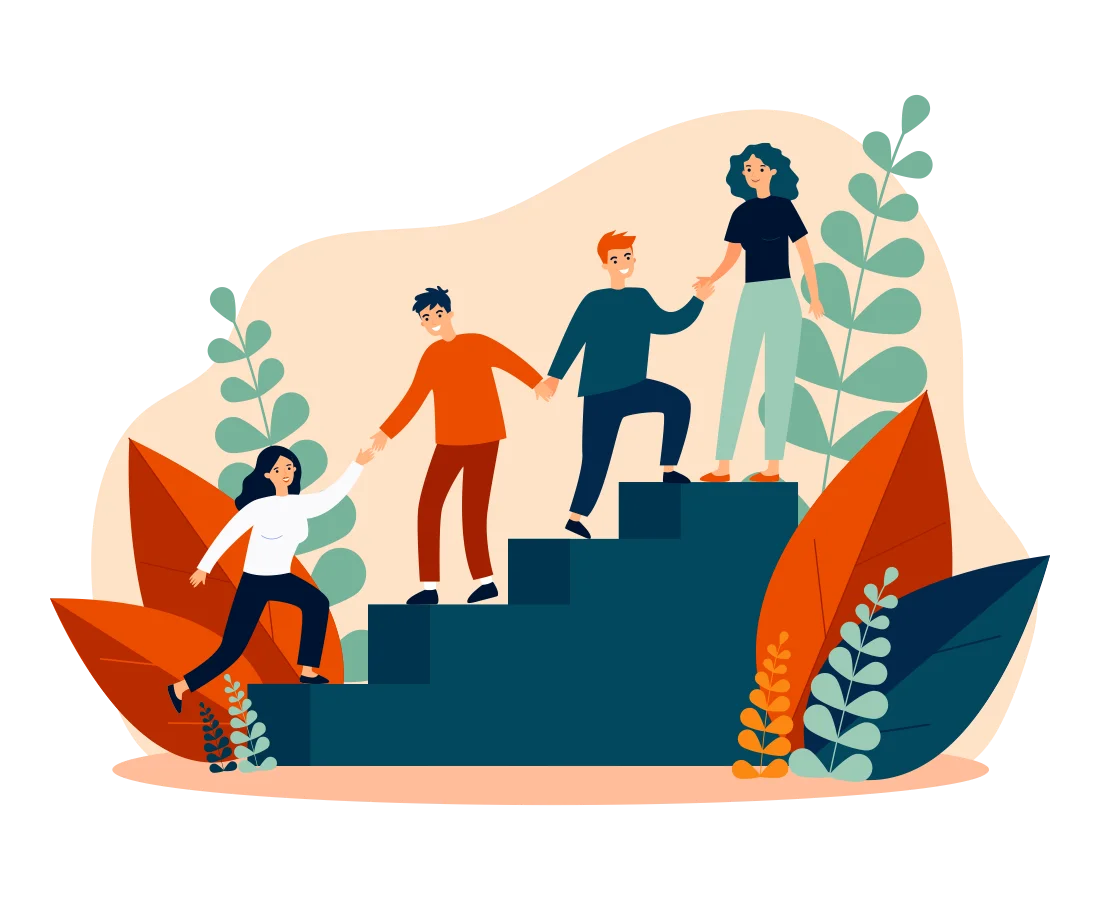 Understand what will make the customer successful
Maybe the most difficult step in the process is to get out of a narrow mindset and into your customer's mental space. In day-to-day work, most of us focus on our products and the value they bring to customers. Aligning to customer outcomes requires a completely different mindset. Imagine taking a TV remote, skipping to the end of a program, and then playing it in reverse. Sure, it feels unnatural at first, but this fresh view provides significant insights.
So, we begin at the end, with a successful customer.
Now we work backward to form a holistic understanding of the successful customer's stated needs and goals. The enterprise might survey or interview customers, or engage in social media listening. Remember, it isn't all about the enterprise. Keep an eye on competitors to see who's successful and why. What can be learned from them? What changes can be foreseen in the competitive environment? Because you can easily find resources about capturing VoC (Voice of the Customer) and creating a perfect customer needs statement, we won't go into greater detail here.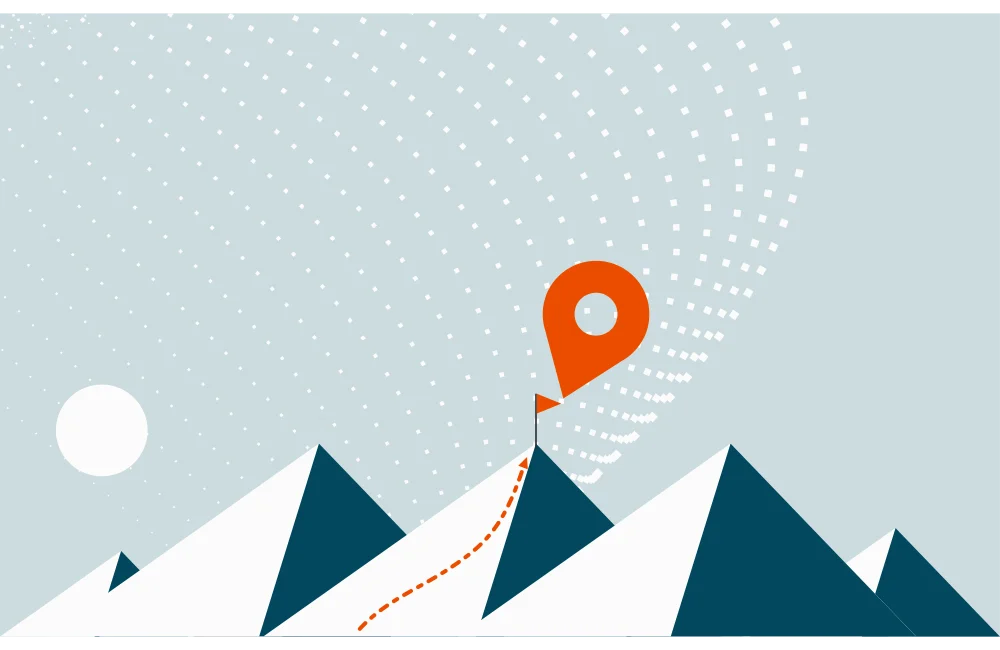 Map the route to make the customer successful
A thorough customer needs statement leads to the identification of appropriate strategies. Through the needs statement, the enterprise has zeroed in on one or more of the (arguably) 16 basic customer needs where you can improve. For example, perhaps the enterprise has learned that your product or service lacks the convenience consumers expect in its price range.
Consequently, the enterprise must evaluate corrective strategies – Improve your existing product/service? Redesign? Lower the price? The enterprise could be looking for a sustainable competitive advantage that's achievable within the landscape of its current processes, products, and competencies.
After sorting through alternate strategies to some conclusion, the enterprise has a basis for establishing metrics, plans, and a roadmap. It's time to translate strategic intent into tactics affecting people, processes, culture, and technology.
Here again, a formal customer needs statement is invaluable. It establishes a common vocabulary and understanding of customer needs throughout the enterprise. It establishes a common purpose to enable required resource expenditures. The mapping outcome is a critical success factor for customer success.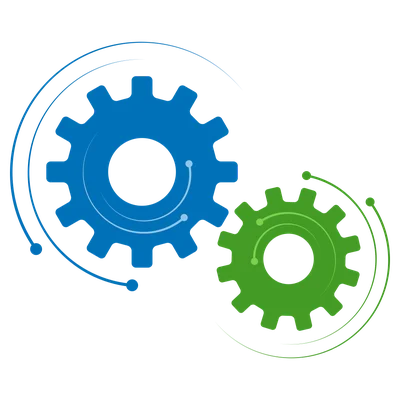 Measure customer success and evaluate the alignment
When appropriate, the enterprise will return to its established metrics. How do the results compare to the business objectives? Does the enterprise need to revise its strategy or roadmap?
Next steps
In summary, start with an understanding of what will make the customer successful, then decide how differentiated strategies can enable these outcomes, and decompose the strategies into tactical and operational details. The cycle restarts when the execution impacts customers, and outcomes can be measured and re-evaluated. Have you considered an inexpensive course to kick off your insights into Customer Success: How to Reduce Churn and Increase Retention? How about a 7-day free trial to expose the team to Customer Success Insights and Strategies:
References:
Adams, R. (2019). Practical customer success management: a best practice framework for rapid generation of customer success. CRC Press.
Fayol, H. (1949). General and industrial management (C. Storrs, Trans.). Sir Isaac Pitman & Sons.
Mehta, N., Steinman, D., & Murphy, L. (2016). Customer Success: How innovative companies are reducing churn and growing recurring revenue. John Wiley & Sons.
Radwan, B. Q. (2021). The impact of customer success factors on the financial performance of international computer technology companies in Dubai. Turkish Journal of Computer and Mathematics Education (TURCOMAT), 12(11), 6401-6415.
Rimita, K., Hoon, S. N., & Levasseur, R. (2020). Leader readiness in a volatile, uncertain, complex, and ambiguous business environment. Journal of Social Change, 12(1), 10-18.